A small collection of our family portrait portfolio
Click any of the images below to see more from these family sessions!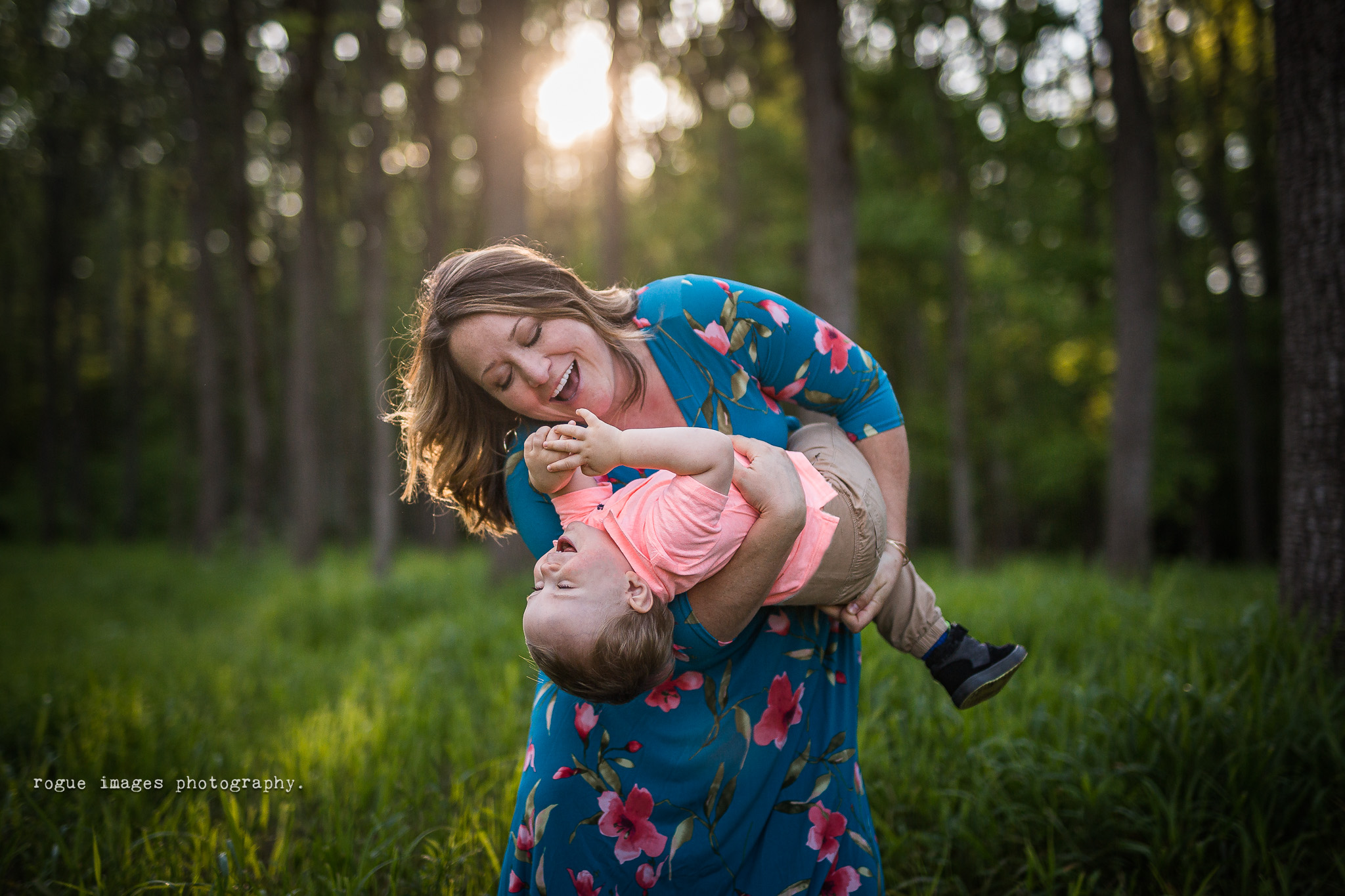 "Simply Amazing!! We were so lucky to have Cody shoot our family photos. He did a great job making the process fun for the whole family. And keeping three young children entertained is not an easy feat while doing pictures! :) Cody definitely exceeded our expectations!! The photos were absolutely amazing and we have received tons of great compliments on them. On top of that, we got to see our photos quickly! Cody gave us our proofs the next day!! Thank you Cody for doing such an amazing job capturing our family in a fun and beautiful place! Cody's work is amazing. You will be so happy you chose him! I know we will use him again!! :)"
- Stacy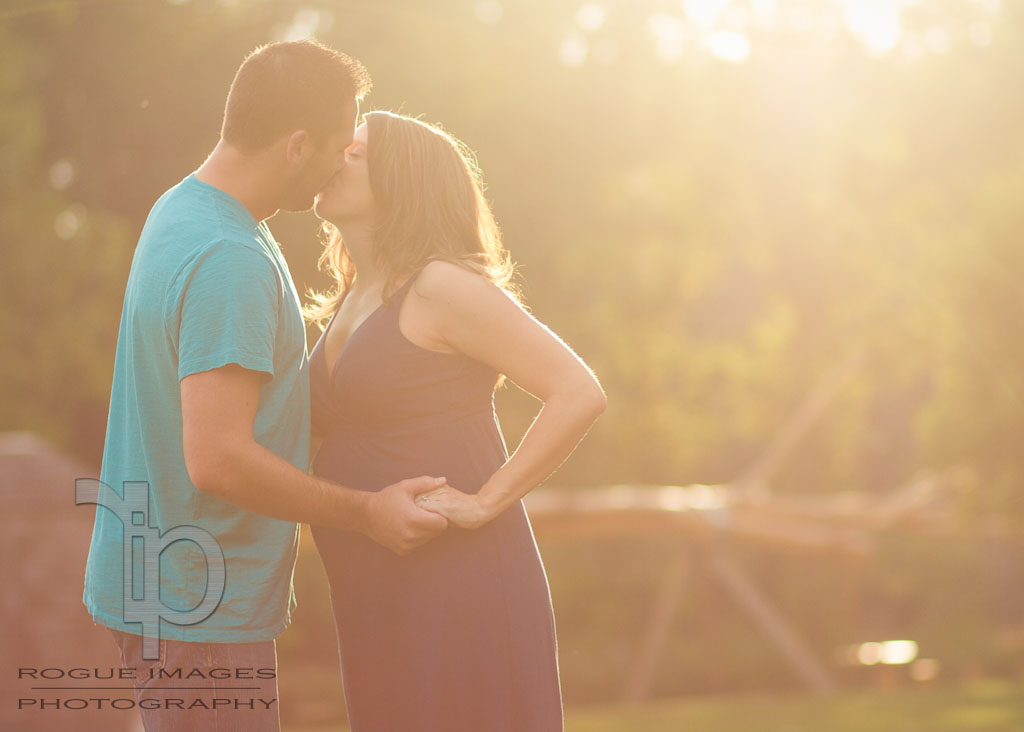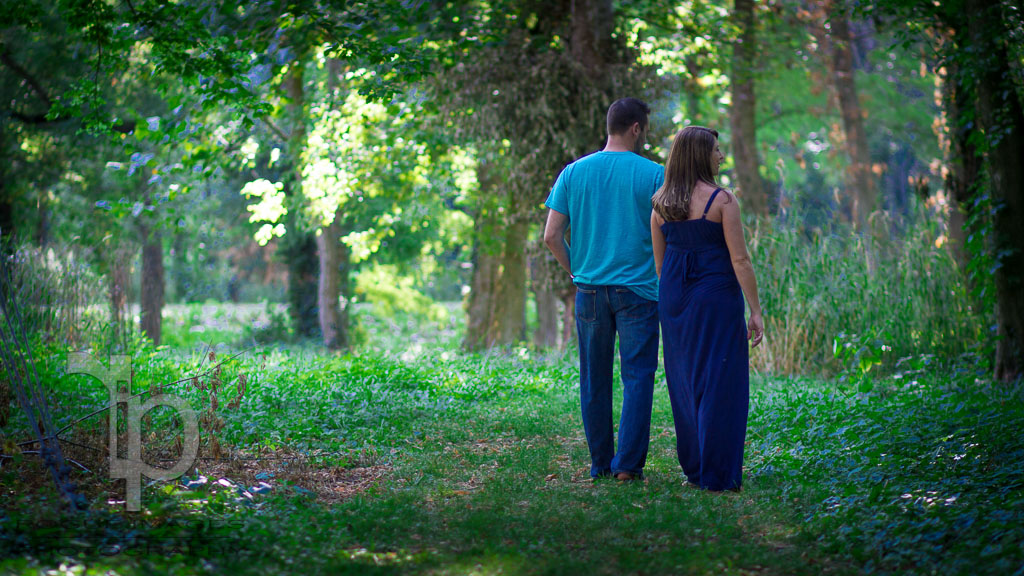 "Cody did a wonderful job with our maternity photos. While this was something I wanted to do, I was definitely nervous and he did a great job at putting me and my husband at ease. He captured a lot of candid moments of us laughing and talking along with some wonderful poses. Book him for a session! You won't regret it"
- Jen & Scott
Ready to learn more about our family photo process? Contact us now.
"Cody is a top-notch pro! He turned what could have been a very difficult process into a treasured memory. Not only did he capture beautiful shots of my family, but he also managed to make it fun. This was no small task! We had six kids, ages 5 to 16, who behaved better than most of the 7 grown-ups. It was well below freezing so people were running back and forth to the heated building, putting on and taking off coats, and forgetting to put their hand warmers out of sight when their pictures were being taken! We wanted several different groupings and individuals of each of the kids. Cody and his assistant Cory stood outside for 2 hours straight with smiles on their faces, patiently taking each shot on our list. Every person in my group commented about how much fun they had. That says it all. When I received the proofs (very quickly) I was absolutely overjoyed. From the first phone call to the finished product, Cody exceeded my expectations by miles!"
- Kate
Mixed up timing + hot afternoon + two young, hungry kids + "nice" clothes - that's usually a recipe for disaster and never an ideal combination for a family photo session. But Cody's patience, playfulness, and photographer's sense captured beautifully our boys' personalities and our ability to laugh together even when things get messy. We received our proofs the same day and our final images very quickly after we requested them. By far, this year's family photos are some of our favorites. Thanks Cody.
- Erin
Cody was great to work with! Really flexible, and a really nice guy. He was early for our session, really patient with our fussy one year old, and took awesome pictures! We're really glad we found him and plan to call him again for our next photos. Thanks Cody for capturing these wonderful one year old memories!
- Abby
Cody did an exceptional job on our family photographs. He knew how to engage our children to get them to smile and laugh while not staring at the camera. He understood the concept of candid photography and caught our family in the "moment." I would encourage anyone looking for a very good photographer that has a creative eye to contact Cody as he exceeded our expectations.
- Steve
Cody is absolutely wonderful! He has such a great personality and really ensures that you're comfortable and you're having fun when he is taking pictures. I decided to do a family session with a 1 yr old and we felt completely at ease! The pictures turned out absolutely amazing and we had such a great time.

Additionally, Cody was extremely responsive and helpful throughout the process, always answering my emails right away.

I would highly recommend Rogue Images Photography.
- Debashree & Family
even more quotes from our clients
I am so glad I found Cody to do our family photos. Cody was very interactive ......and fun. My husband is not a fan photo shoots but Cody made him feel so comfortable ...even he had fun ;). and even my 2 year old was having fun!!. So if you are looking for good photographer Cody is it!! Our pictures look so good ...everybody ask us who took our picture!!
Thank you so Cody for our Photos!! Now you will be our Family photographer!!
- Jasmine
Cody took pictures of my three month old daughter and I on one of the hottest days of the summer and they turned out amazing. Even though we couldn't really get her to smile, he was able to capture some really great shots to showcase her personality. It was a pleasure to work with him and would definitely work with him again in the future!
- Keely
The photographs turned out amazing! Cody did a wonderful job capturing the personalities and individual beauty of our three girls. He chose a beautiful setting and was very patient with each child. In addition, Cody provided us the pictures the very same day! We are beyond satisfied with his work and level of professionalism. We will definitely be a repeat customer!
Ivan & Kris
5626 West Stream Drive | Indianapolis, IN | 46055 | 317.941.6088