As an Indianapolis area photographers, we are often asked the best places to shoot. Here is a list of our most popular Indianapolis-area shooting locations. Take a look and see what you like and if you still have other ideas, let us know! Since we have shot these areas many times, we always exactly how to get the right photo.
coxhall gardens - west park
Located adjacent to each other off 116th street in Carmel, these 2 parks offer up an abundance of backgrounds for your session. Perfect for families, seniors and engagements.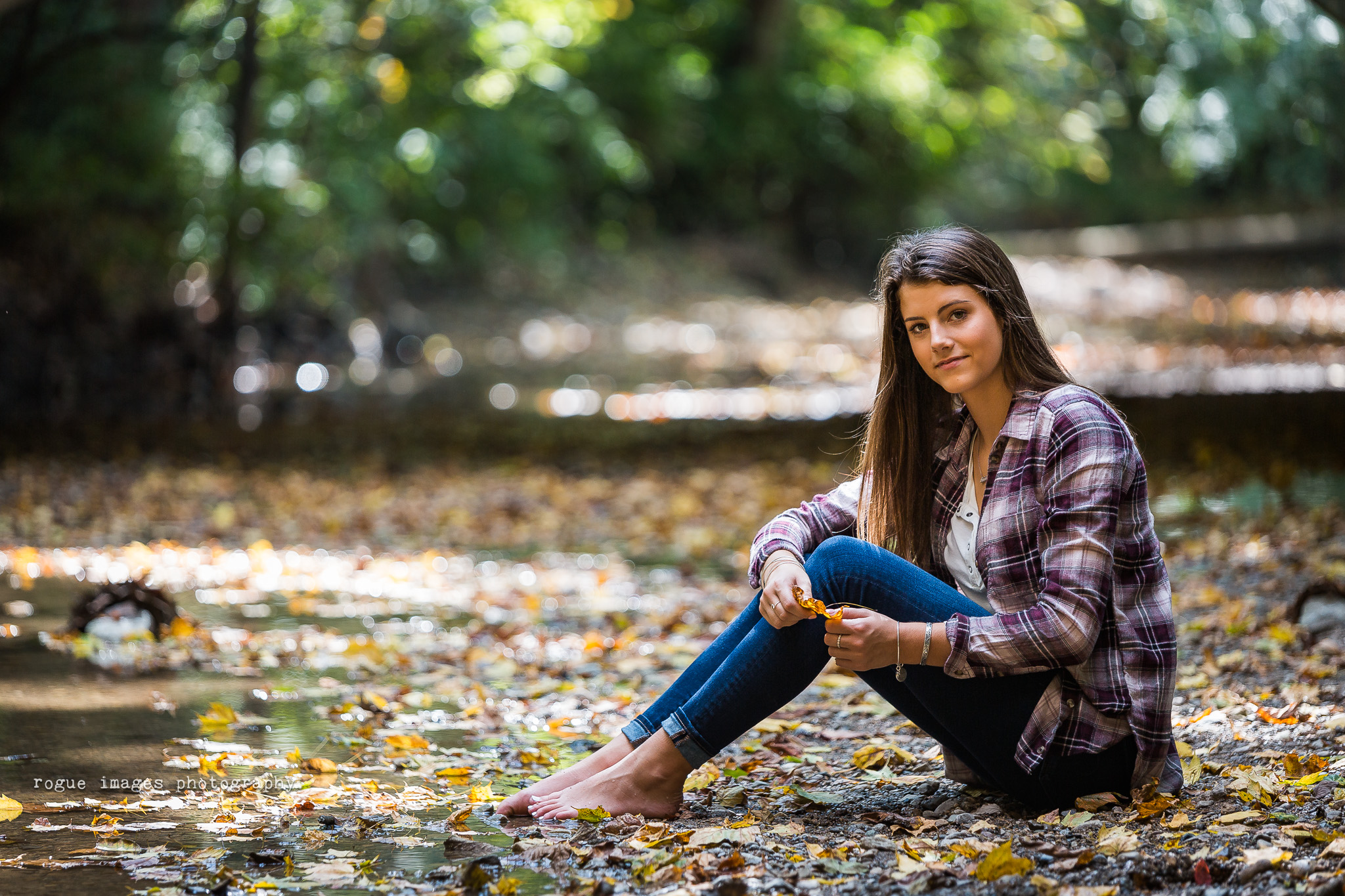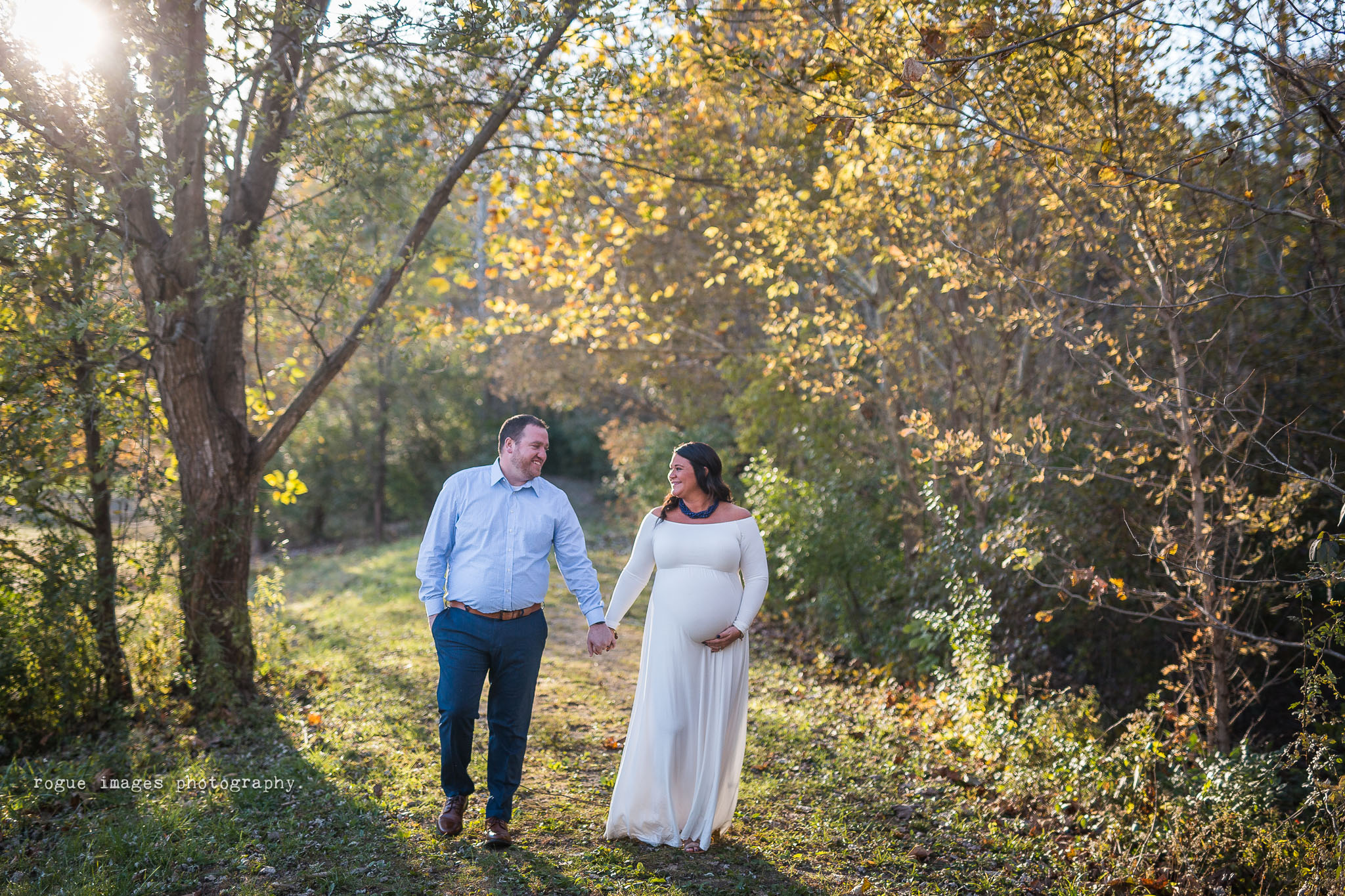 "The Fort" is probably our most favorite location to shoot in the Indianapolis area. Full of different locations to use, long grasses, a creek to get in if it's hot, bridges, docks and endless trees and flowers, it's a fantastic location to shoot in all year round.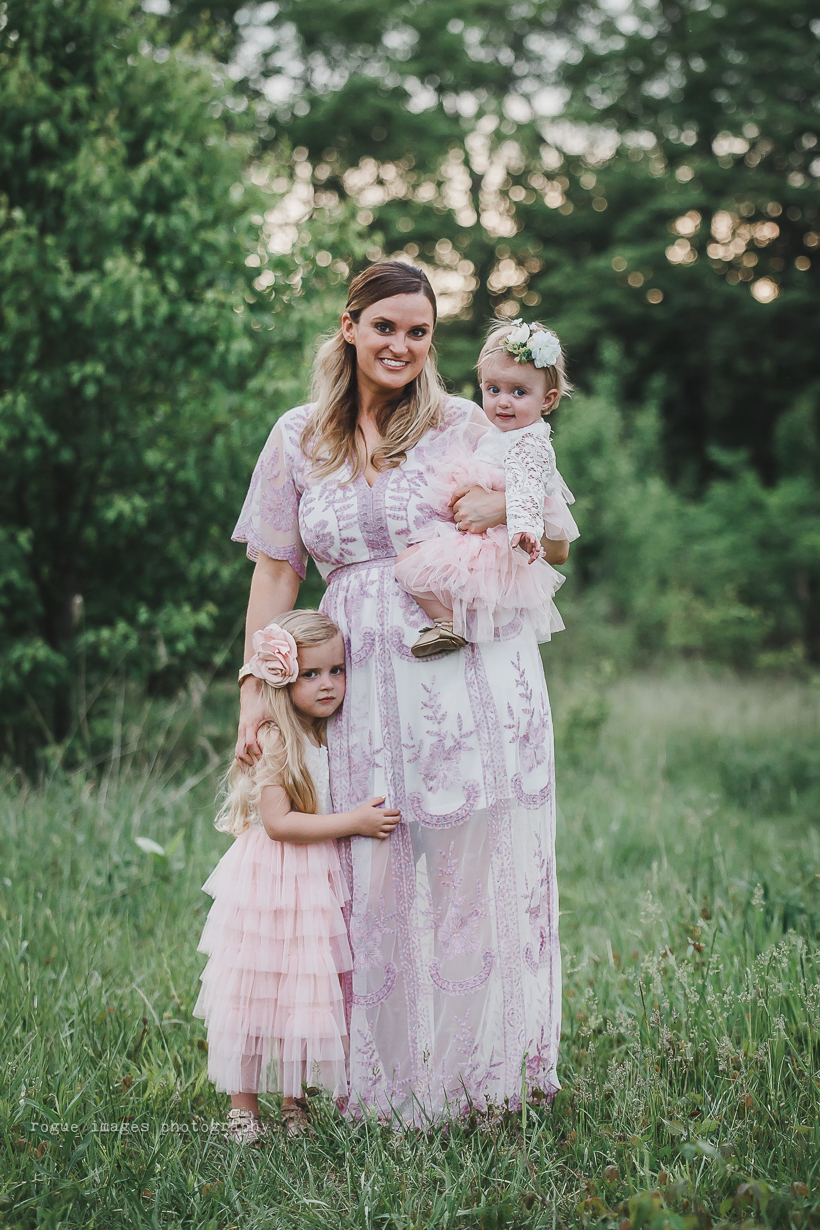 Perfect little covered bridge and small park located just north of Noblesville. Great for family sessions.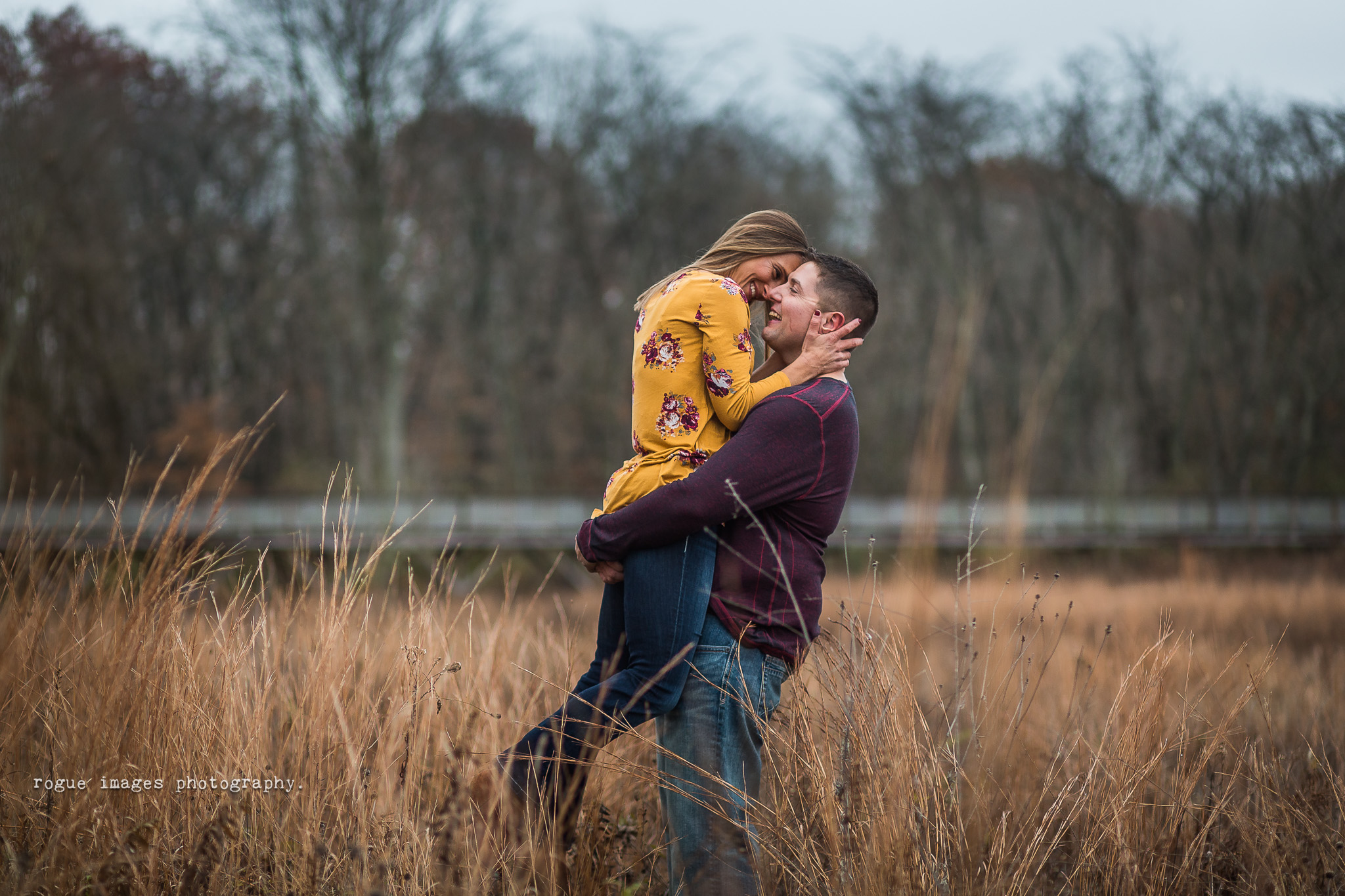 This new park in Fishers is becoming a favorite of ours as well. Plenty of backdrops to use, a small creek, long grasses, floral, trees and trails offer an abundance of locations to use for your session!
Perfect for fall sessions. We typically schedule these for late September into early October. Apples, pumpkins, hay bales, what's not to love?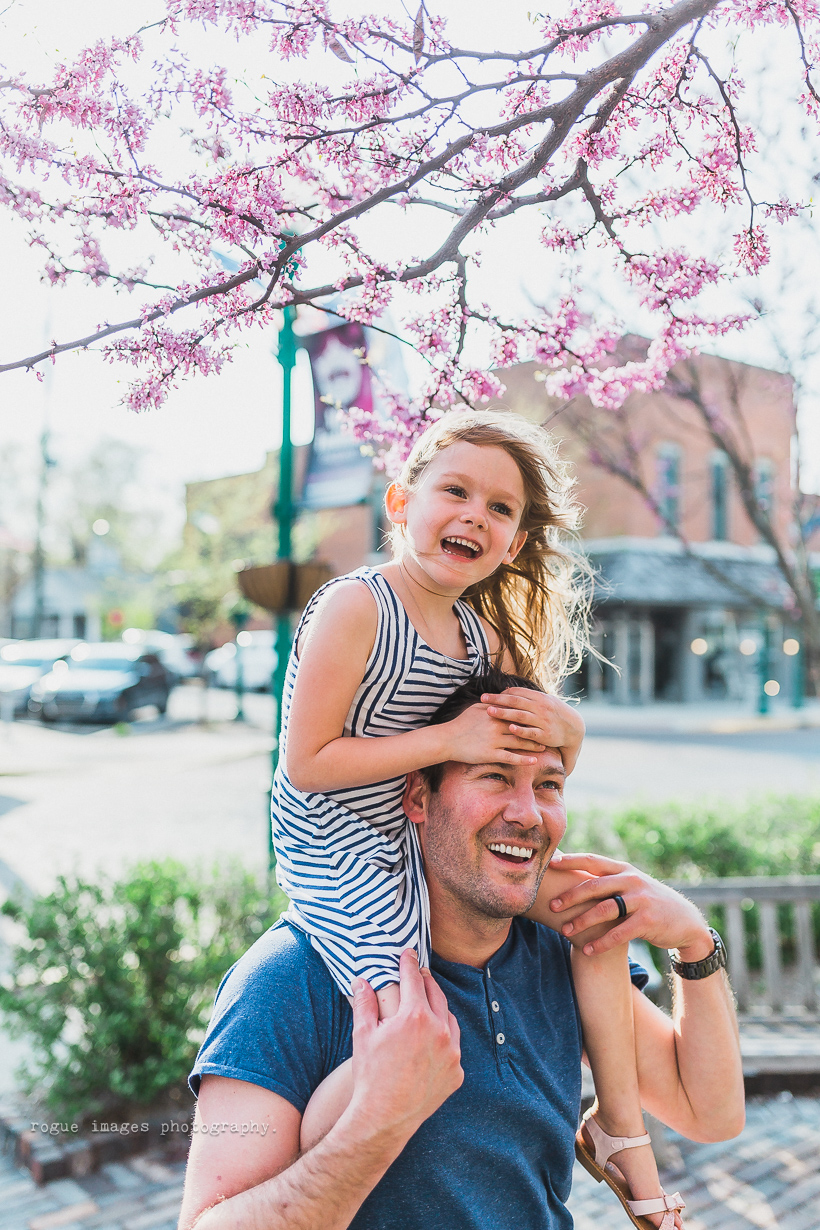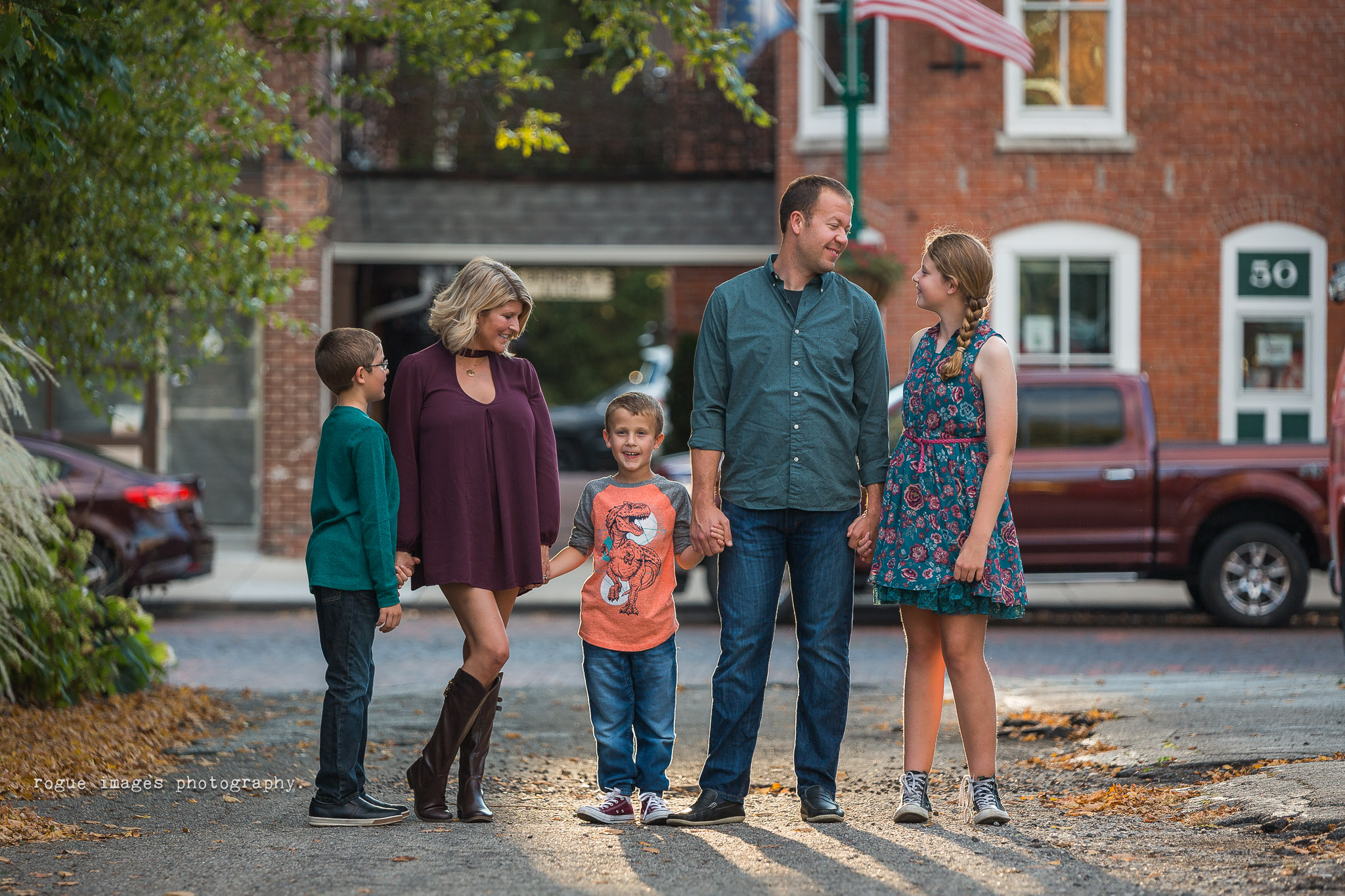 What's better than a small town main street? Full of all sorts of alleys and nooks and crannies to get you that perfect look for your session!
state house & west side plaza
The Indiana State House is GORGEOUS inside and out. A perfect solution for rainy days, but equally beautiful on the sunniest of days.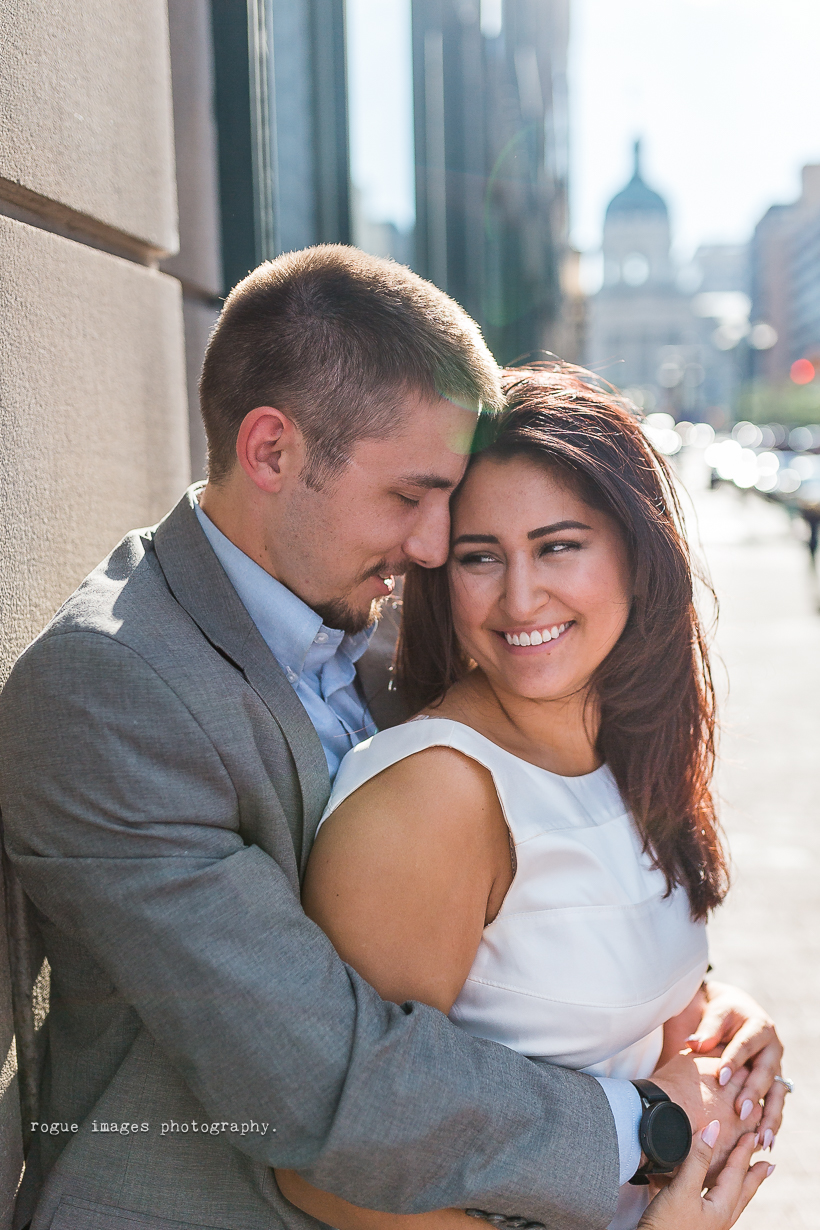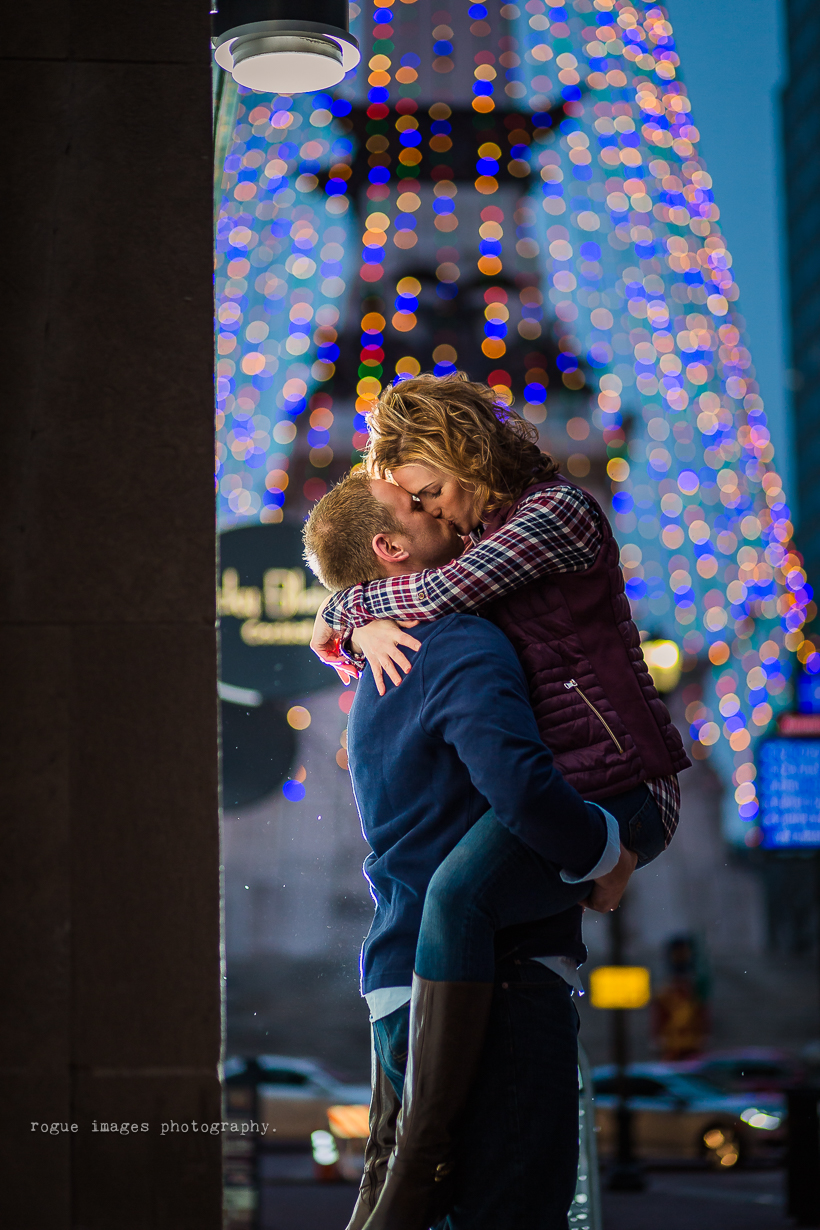 The crown jewel of downtown Indianapolis. Regardless of the time of year, the circle always looks great. Pair this location with the south end of the canal for a perfect downtown session.
canal area - white river state park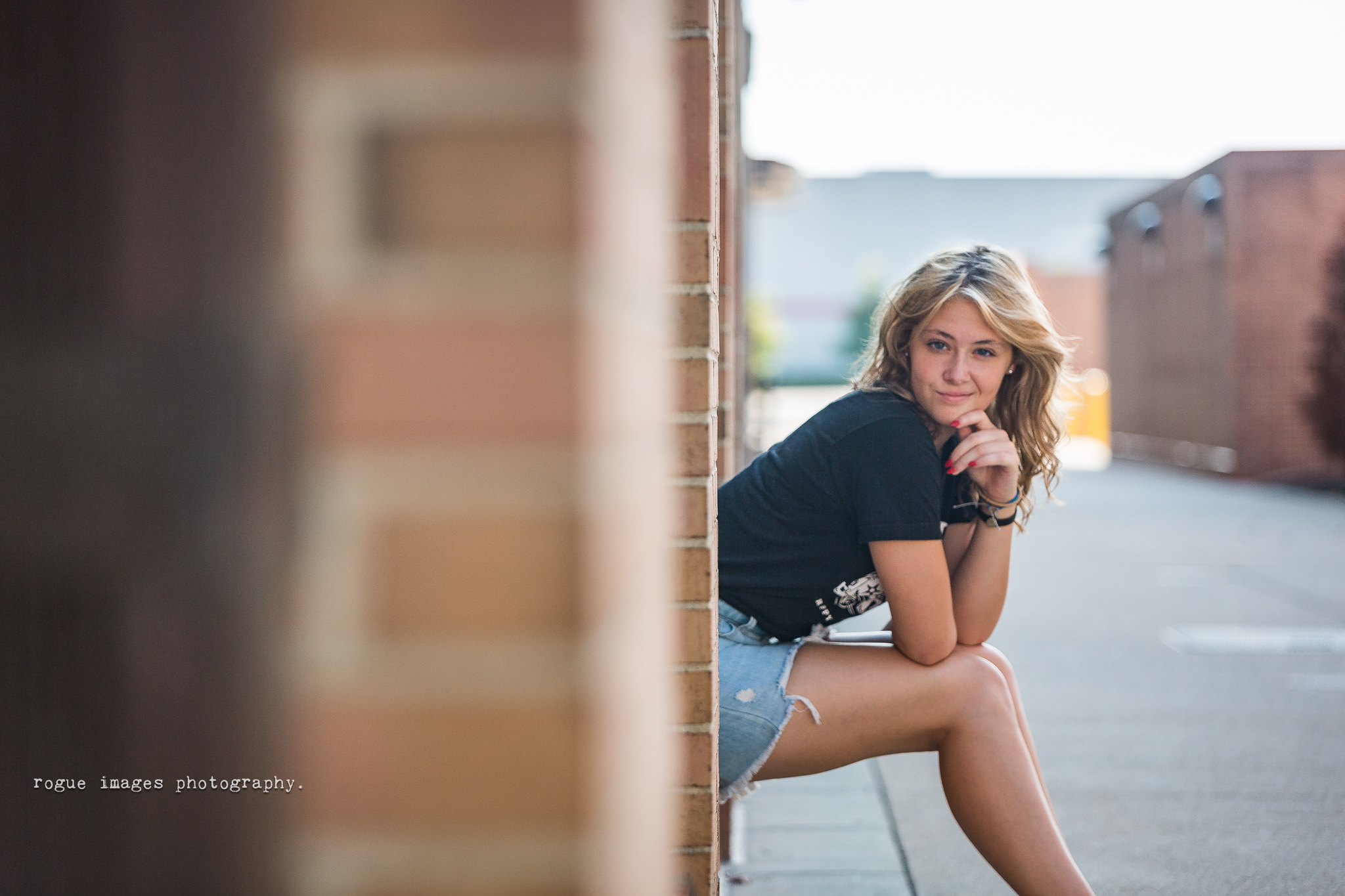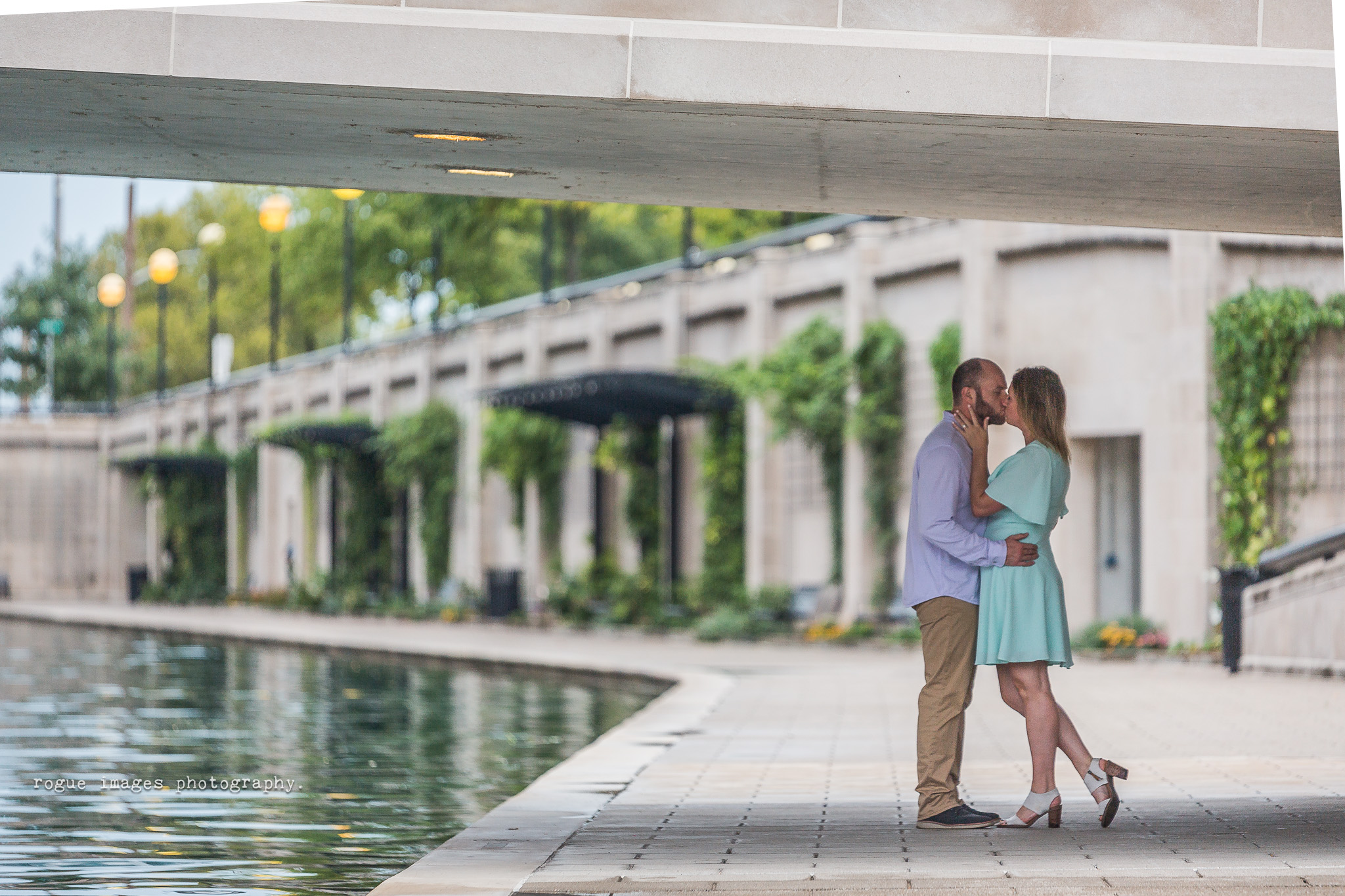 There are many areas on the canal that we love using, but by far, the south end, by the NCAA building is a favorite. Plenty of space to move around and different backdrops for you to use. Paired with an hour of your session at monument circle, these locations make for great photos!